Discovery & Development
Drug Discovery,
Drug Delivery
X2: Researchers United
BioMed X launches new projects in immune homeostasis and oral delivery of macromolecules
Angus Stewart | | Quick Read
At the campus of the University of Heidelberg, Christian Tidona's BioMed X is storming ahead with two new projects backed by Johnson & Johnson's Janssen Research & Development.
One team will be led by Mojca Frank Bertoncelj, arriving at the institute from University Hospital Zurich. Her group will seek to understand the molecular mechanisms that promote pro-resolution responses in immune and stromal cells to restore homeostasis. The goal is to enable high-throughput testing and bring about the discovery of novel joint-protective therapeutics.
Captaining the other project is the University of Kentucky's Kyungbo Kim. To him, the mission is clear: "Characterize the human intestinal epithelial barrier and thereby gain insights into how macromolecular therapeutics may be orally delivered." The endgame, CEO Tidona speculates, could be a juggernaut. "Just imagine the benefit for patients if macromolecular drugs, such as monoclonal antibodies, could be administered via a pill instead of an injection," he says.
BioMed X is something of a chimeric organization – neither industrial nor academic and, in Tidona's own words, a place to nurture "the world's brightest early-career research talents."
The team-up with J&J is no rogue incident– BioMed X is a magnet for partnerships with major pharma companies such as Merck, Boehringer Ingelheim, Roche, and AbbVie. Each new alliance targets a major research challenge, then spends up to five years mentoring a first-class team of new recruits as they set about their task. Seven of eight completed BioMed X projects have continued evolving in the labs of their respective industry partners.
The two J&J projects have been assigned a timescale of four years. In that window, BioMed X also plans to expand further. Toward the end of 2021, the institute will open its first subsidiary (beyond Heidelberg) in Israel with the support of the Israeli government and six major players in pharma, tech, and venture capital.
"During the next five years, we will jointly use our innovation model to generate 20 startups in the field of artificial intelligence for drug discovery and development," says Tidona.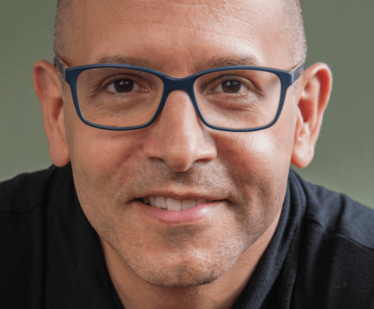 Christian Tidona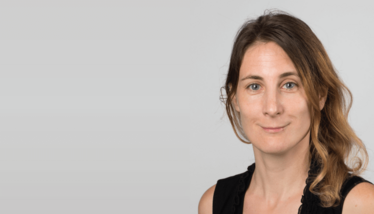 Mojca Frank Bertoncelj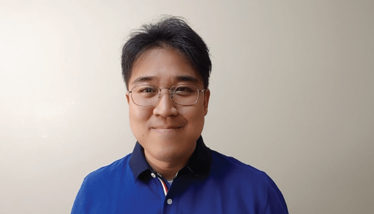 Kyungbo Kim
Receive content, products, events as well as relevant industry updates from The Medicine Maker and its sponsors.