Manufacture
Advanced Medicine
A Special Series Dedicated to Advances in Advanced Medicine
Looking for a snapshot of what's going on in the advanced medicine space? Download our free eBook!
The cell and gene industry is an exciting sector where companies are targeting genuine cures to previously untreatable diseases. In this eBook, we compile some of our most recent articles on the topic to give you a snapshot of the innovation taking place.

Timothy Miller and Erandi De Silva from Forge Biologics explain how efficient manufacturing approaches are needed to bring gene therapy to the masses. Although many gene therapies are being developed to treat rare diseases, they point out that rare diseases are not quite as "rare" as we might think. They say, "Today, there are thought to be over 7000 distinct rare diseases – and this figure is likely an underestimation. Globally, 400 million people are affected by rare diseases (there are 30 million people in the US alone – that's one in ten of the total population)."

Joy Aho from Be The Match Therapeutics gives her view on the important decisions that take place when it comes to the cell sourcing supply chain. "With the anticipated trajectory of cell and gene therapy development and approvals, you need a resilient cell sourcing infrastructure from the start, including suppliers that can meet your long-term demand," she says.

According to Tuyen Ong from Ring Therapeutics, the industry needs to find new approaches to gene therapy development. He proposes that commensal viruses may help companies to overcome some of the challenges in the field. "Most of you have heard about the gut microbiome – the good commensal bacteria that coexist inside of us and influence how our bodies' function. But questions about the viruses that live within us without causing harm – the human commensal virome – often go unanswered. When we think about viruses – particularly now as the pandemic rages on – we associate them with illness. But I think there is a general lack of awareness about commensal viruses and the key role they play in human health. What if we could exploit such viruses to enhance gene therapies?"

This is just a snapshot of the content included in our eBook. The eBook also includes interviews with Dolores Schendel from Medigene and Dan Williams from SynaptixBio. We also ask experts for their view on the skills shortages affecting the advanced medicine field.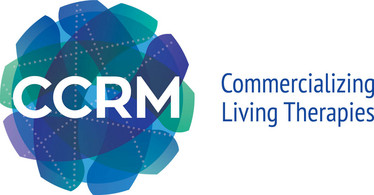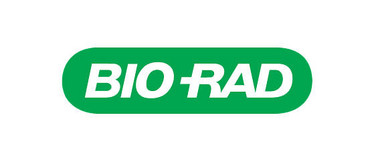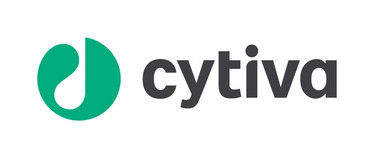 Receive content, products, events as well as relevant industry updates from The Medicine Maker and its sponsors.