Manufacture
Advanced Medicine
Cross-Kingdom Collaboration
Tissue engineers combine plant and human cells for the first time
James Strachan | | Quick Read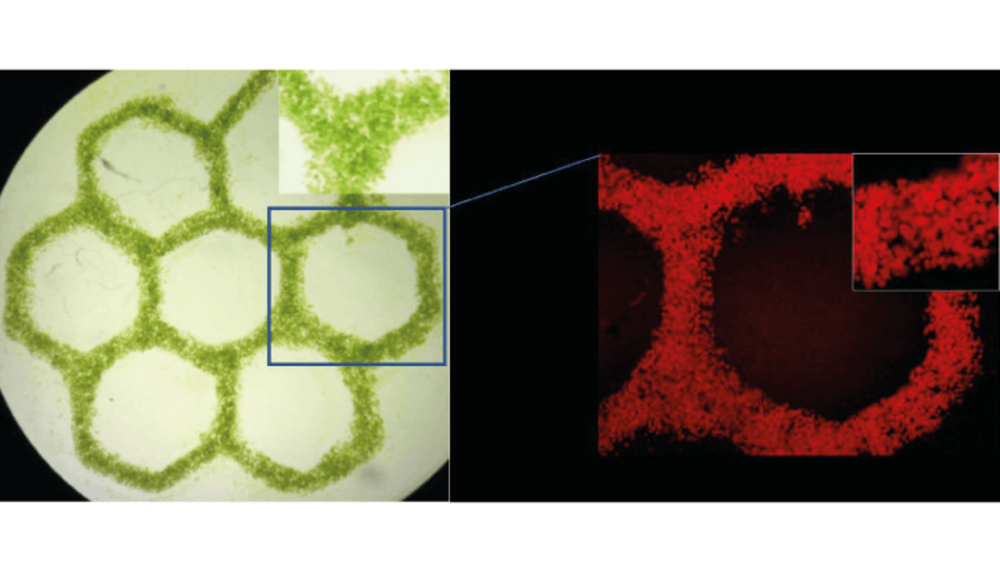 In recent years, 3D bioprinting techniques have been used to fabricate tissues for biomedical applications. But, despite advances in bioink technology, maintaining sufficient oxygen levels throughout remains a major limiting factor.
Now, researchers at Harvard Medical School have developed a 3D-printed algae-based biomaterial that provides a sustainable source of oxygen for the growth of human cells in engineered tissue (1).
The photosynthesizing algae supply mammalian cells within a volumetric matrix-like construct with a "natural, eco-friendly, cost-effective, and sustainable source" of oxygen, which can supports the development of engineered tissues and tissue models.
"The study is the first true example of symbiotic tissue engineering combining plant cells and human cells in a physiologically meaningful way, using 3D bioprinting," said senior study author Y. Shrike Zhang (2).
Subscribe to The Medicine Maker Newsletters
S Maharjan et al., "Symbiotic Photosynthetic Oxygenation within 3D-Bioprinted Vascularized Tissues" (2020). Available at: https://bit.ly/3q1zY0J.
Eurekalert, "Algae breathe life into 3D engineered tissues" (2020). Available at: https://bit.ly/2KD2xkE.
About the Author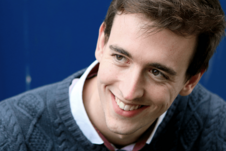 James Strachan