Manufacture
Analytical Science,
Clinical Trials,
Facilities
Doing it For the Kids
Pfizer aims to improve pediatric clinical trials with increased investment.
Maryam Mahdi | | Quick Read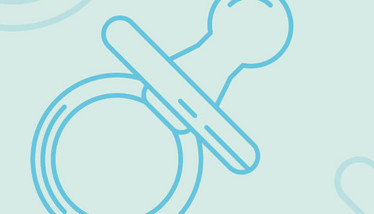 Looking to improve medicines for children, Pfizer is investing £5 million in its Discovery Park site based in Kent, UK. Pfizer has a long-standing relationship with Kent County Council. "Since 1954, we have invested in manufacturing and advanced science capabilities. Our priority is to continue to ensure that the local area remains a hub of scientific excellence and a vibrant life science community," says a Pfizer spokesperson.
Pediatric clinical trials can often be limited by the complexities associated with the demographic. Patients who fall into the category can be divided into several age groups, with each presenting different physiological characteristics with different pharmacokinetic and pharmacodynamic parameters. Dose flexibility and formulation, as well as poor patient compliance due to potential issues with taste-masking, can also hinder the success of trials.
Pfizer hopes to deploy highly specialized manufacturing technologies at the Kent-based site to help its scientists explore innovative ways to make medicines more palatable for children and to modify release technologies to make them better suited to young patients.
"Existing release technologies are made to be used in adults and cannot be effectively scaled down to meet the needs of a pediatric population," the spokesperson explains. "We aim to develop manufacturing technologies which can be scaled up or down to provide more efficient manufacturing solutions for highly-varied and unpredictable clinical trial demands."
The company plans to commission the new manufacturing technologies toward the end of the year and expects to supply medicines for enhanced clinical trials from 2020. They are interested in hearing from and partnering with companies and research institutions who "share their vision of improved pediatric technologies and patient-centric design."
Since 2018, Pfizer has invested more than £36 million into advanced manufacturing and innovation at the Sandwich site. And despite industrywide uncertainty around Brexit, it seems that Pfizer is committed to the UK. "Thanks to its scientists, universities and industry, the UK is a world leader when it comes to R&D. Private investment is key to this long-term success. This latest round of investment builds on a series of investments we have made over the past few years and will help secure that legacy for years to come," said Pfizer.
Receive content, products, events as well as relevant industry updates from The Medicine Maker and its sponsors.