Manufacture
COVID-19,
Dosage Forms,
Small Molecules,
Supply Chain,
Standards & Regulation,
Technology and Equipment
Pandemic Profiteering
Exploiting public concern, counterfeiters are using online platforms to sell a broad range of COVID-19 treatments
Maryam Mahdi | | Interview
As the industry has rushed to test existing licensed treatments for their potential efficacy against SARS-CoV-2, counterfeiters have jumped on the opportunity to make false claims and to sell fake medicines. Using online platforms like social media and e-commerce sites, fake developers tout their falsified products to consumers eager for solutions to the problem that has disrupted their lives.
The sale of fake pharmaceuticals has become such a significant issue that the World Customs Organization launched a group dedicated to real-time intelligence sharing on fake medical supplies and medicines to counter it (1). But counterfeiters are still managing to find ways of evading authorities and exploiting patients. Despite the recency of the pandemic, the FDA has already issued numerous warning letters for the marketing of unapproved COVID-19 therapies.
To find out more about the issue and how it can be addressed, we speak to Tim Mackey, Associate Professor and Director of Healthcare Research & Policy at UC San Diego, and Mike Isles, Director of the Alliance for Safe Online Pharmacy.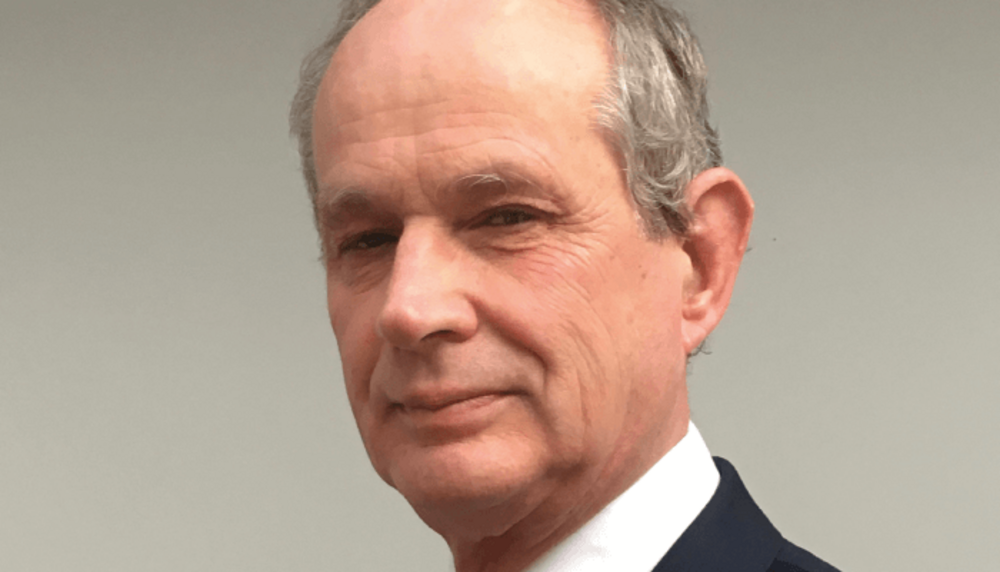 Why are counterfeit medicines so widespread?
Tim Mackey: It's an insidious trade, but where there is need and opportunity, fraudsters and criminals will take part. There are far fewer legitimate sources of prescription drugs on the Internet than there are fake or illegal ones, and counterfeiters take advantage of the fact that many patients don't have equitable access to legitimate medicines. This creates demand that can't be met for those who desperately need treatment – so criminals supply fake medicines to these communities for profit.
The opioid crisis, for example, created a void that cannot be filled through legitimate channels. Those suffering from substance abuse disorders seek out illegal channels to fulfil their habit. Some of these people will have encountered counterfeiters whose falsified opioid products are laced with fentanyl – and the consequence of such interactions can be fatal. In another case in the US, clinicians and drug purchasers were found to have bought counterfeit Avastin, a drug used to treat age-related macular degeneration, to sell for personal gain.
We're now seeing a similar pattern form with respect to COVID-19. The current climate has created prime conditions for fake drug developers to capitalize on patients' fears and their very real need for medicines, testing, and other forms of treatment. That's why the problem is so hard to solve.
Mike Isles: Illegal online pharmacy operations require little investment beyond a pill-pressing machine and some active ingredients (quite easily obtained, although not always present in the final product). The medicines can be typically manufactured in an unsanitary packaging plant (often just machinery in a garage) and advertised on a website – and criminals simply need to put a package in the post. Combined with variable regulations across borders and fairly lax penalties with the potential for huge profits, it's no wonder that criminals have chosen to focus on medicines. To tackle the issue, we need a comprehensive and coordinated response from everyone in the Internet ecosystem.
How has COVID-19 impacted the counterfeit medicine trade?
Mackey: In some ways, the pandemic may actually be negatively impacting certain illicit markets, because shipping counterfeit products to US customers (arguably the largest market for counterfeit drugs) is harder with fewer flights. The entire pharma industry is feeling the strain in terms of shipping and logistics – legitimate and counterfeit alike. However, it may also be helping grow the trade in online drug sourcing, as more people seek to source medicines online due to quarantine and stay at home measures. Further, criminals may now be "modernizing" their illicit supply chains by making them more digital, by tapping into available platforms, including the dark web.
Isles: I agree with Tim that it's becoming increasingly difficult to ship products and meet customer demand. But the problem isn't limited to a specific region; all countries suffer from similar situations. I was recently asked to give a live presentation for an OECD Worldwide webinar, "Illicit Trade at the time of the COVID-19 Crisis," that assessed how criminal activity has changed during the pandemic. COVID-19 has forced customs control authorities to change their priorities, and the labor shortages among law enforcement officials has helped criminals greatly to take up this new opportunity. Simply put, there are fewer people available to deal with counterfeiting. Coupled with the turmoil caused to legitimate supply chains because of drug shortages, it's obvious why there is an increase in opportunities for criminals to fill the space.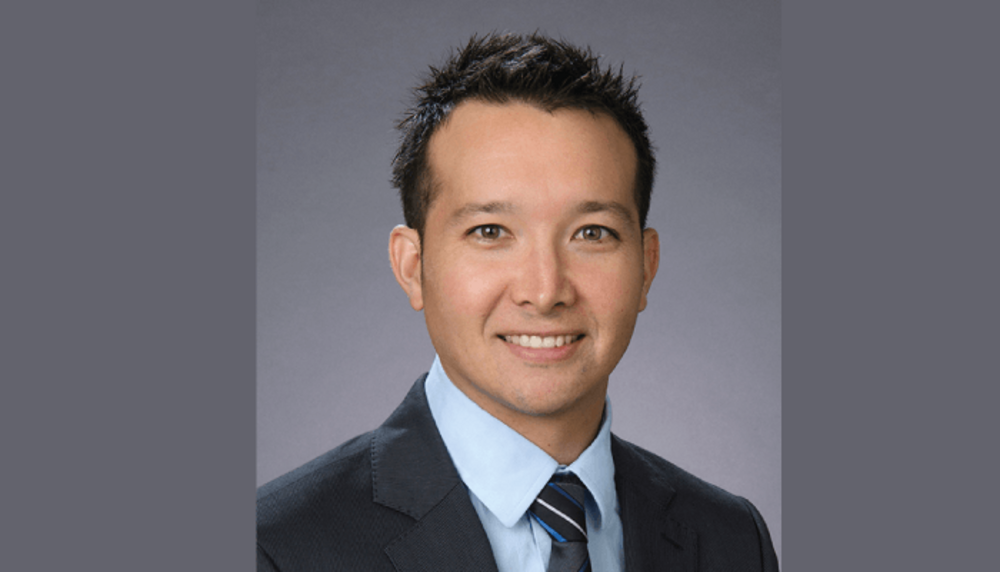 Which technologies show the greatest promise in tackling counterfeit drugs?
Mackey: There is a host of technologies that can help: analytical techniques for testing drugs, RFID for tracking drugs, blockchain to better secure the supply chain, and machine learning to identify potential illegal sellers from large volumes of data.However, all technologies have strengths and weaknesses. Blockchain systems, for example, need to interface and incorporate other anti-counterfeiting technologies. Although they offer approaches to cryptographically hash and distribute data from multiple parties, they are only as good as the data that goes into them. That's why fighting fake medicines requires an approach that integrates multiple forms of technology, robust surveillance, and smarter and more effective policy.
How can pharmaceutical companies protect patients from counterfeits?
Isles: The pharmaceutical industry is already doing a great deal to protect patients. For example, many established pharma companies belong to the Pharmaceutical Security Institute (PSI). Often, it's a pharma company's own security team that discovers counterfeiting or breaches in its supply chain – and they begin gathering evidence so that national police can follow up and connect with international law enforcement agencies.
In Europe, the Falsified Medicines Directive (FMD) ensures that all prescription packs are uniquely identifiable – a directive whose creation was in itself a significant development. FMD permits the sale of medicines via the Internet as long as the online entity (often an extension of a licensed pharmacy) is registered with the relevant authority. Depending on the category of medicine to be sold, various information is required. In the UK, for instance, prescription medicines can be bought online if the buyer can produce a prescription.
One solution that could complement the FMD is top-level domain names such as .pharmacy, which can be used by online pharmacies and sellers to verify their authenticity. The pharmacy domain name is regulated by the independent, non-profit National Association of Boards of Pharmacy and is proving successful in the US, with the big chains adopting it. I firmly believe that all EU member states should acquire a similar suffix word in their respective languages to create online "safe havens" for consumers.
We also need to educate the public about the dangers of counterfeit medicines and how readily available they are online. I strongly advocate for pharma companies to help educate the public and participate in endeavors that attempt to address counterfeit medicines.
Mackey: Pharmaceutical companies are in a position to ensure better safety of the global drug supply chain, including during pandemics. This will take some "coopetition", or collaboration between business competitors, on the basis of mutual benefit for protecting public health and also securing the integrity of their products. Organizations like PSI, initiatives like the NAPB's .pharmacy, and policy such as the FMD are also good examples of where coordination of stakeholders, innovative digital solutions, and governance around fake medicines is starting to take shape. Ultimately what is needed is a whole-of-sector approach, where pharmaceutical companies work directly with government regulators, technology platforms, and solution providers to take an active stance against having fake health products sold online. Developing coherence across policy instruments will also be necessary to incentivize this cooperation, including better leveraging the the US Drug Supply Chain Security Act, the MEDICRIME Convention, and ensuring technology innovation to fight counterfeit drugs is brought to bear.
Enjoy our FREE content!
Log in or register to gain full unlimited access to all content on the The Medicine Maker site. It's FREE and always will be!
Login
Or register now - it's free and always will be!
You will benefit from:
Unlimited access to ALL articles
News, interviews & opinions from leading industry experts
Receive print (and PDF) copies of The Medicine Maker magazine
Register
Or Login via Social Media
By clicking on any of the above social media links, you are agreeing to our Privacy Notice.
World Customs Organization, "COVID-19: WCO launches an IPR CENcomm Group for data exchange on counterfeit medical supplies and fake medicines" (2020). Available at https://bit.ly/2VWKRmK
About the Author
Maryam Mahdi