Manufacture
Advanced Medicine
Still Alive and Regenerating
Not all muscle stem cells are made equal...
James Strachan | | Quick Read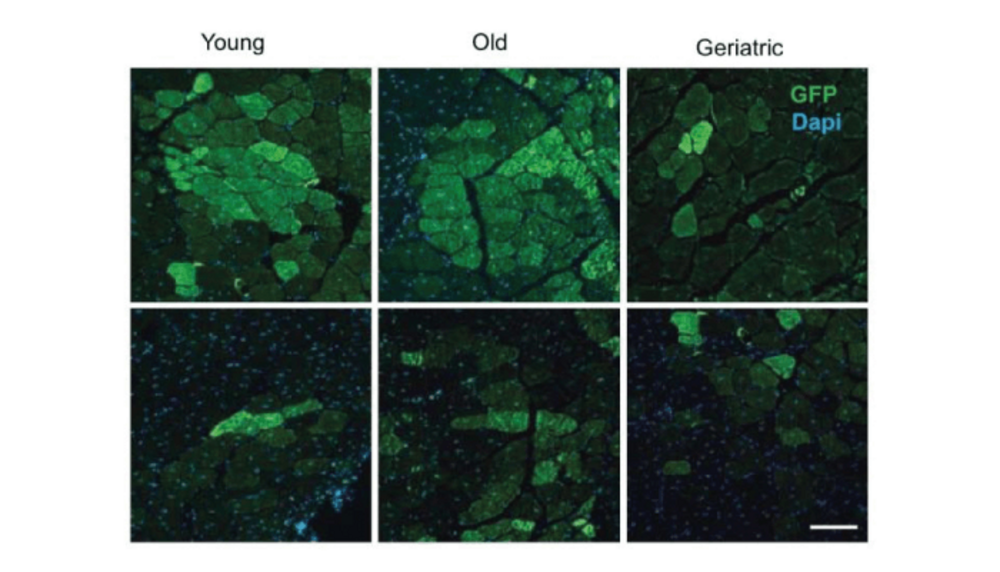 Losing muscle mass is a significant problem for older people and is partly due to a loss of the regenerative functions of satellite cells. Now, an international team of researchers have discovered a subgroup of satellite cells that maintain their regenerative capacity over time, declining only at geriatric age (1).
Their superior regenerative capacity is via the activation of the FoxO signaling pathway – previously associated with longevity – which is lost in later life.
The scientists hope that their findings will help "harness the potential of stem cells for regenerative medicine in sarcopenia," with the door now open for therapeutic intervention targeting FoxO expression.
Subscribe to The Medicine Maker Newsletters
L García-Prat et al., "FoxO maintains a genuine muscle stem-cell quiescent state until geriatric age" Nat Cel Bio, 22, 1307-1318 (2020). PMID: 33106654.
About the Author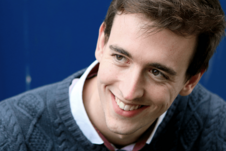 James Strachan