Manufacture
Bioprocessing - Single Use Systems,
Bioprocessing - Upstream & Downstream,
Process Control,
Quality & Compliance,
Supply Chain,
Technology and Equipment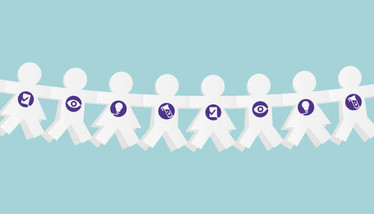 Biopharmaceutical industry dynamics are driving the need for supply chains that are robust and provide manufacturers with more process control, transparency and real-time access to detailed information, where and when they need it. This will require a transformation in the relationship between suppliers and drug manufacturers who want the ability to not only reduce production-related and process-related risks, but also to improve processes and drug product outcomes.
As a leading partner and supplier to the industry, we continue to strengthen and enhance our supply chain capabilities to help you stay ahead. Our Supply Robustness and Control program incorporates:
Supply Chain Management, including Sales & Operation Planning
Risk Management, including Business Continuity and Disaster Recovery Planning
Quality Control, including Supplier Quality and Change Control Management
And transparency of information, including our industry-leading Emprove® program
This Guide provides some highlights of our program with a focus on single-use, cell culture media and chromatography.
Receive content, products, events as well as relevant industry updates from The Medicine Maker and its sponsors.