Manufacture
Technology and Equipment,
Digital Technologies
Can video games make a difference in the pharma industry?

The landscape for making medicine is changing. New tableting technologies, better bioreactors, AI-enabled drug discovery, 3D printing… and the boundaries continue to be pushed. We're now seeing FDA-approved therapeutics that transcend traditional pills and injections. Get ready for medicine making level 2 as video games come to healthcare – backed with clinical trial data that demonstrate their efficacy.

In the front cover feature of our January/February issue, we look at three intriguing cases where video game technology is being used in the pharma industry.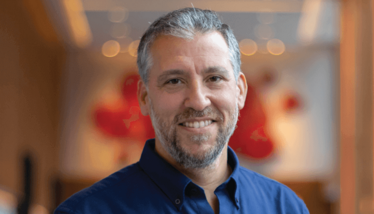 A Video Game to Treat ADHD

Akili Interactive has developed a video game called EndeavoRx, which is approved by the FDA to treat ADHD in children aged 8 to 12 years. The game has followed the same rigorous development as any other therapeutic – including undergoing clinical trials. Anil Jina from the company tells us the story behind the game – and how its therapeutic applications could expand in the future.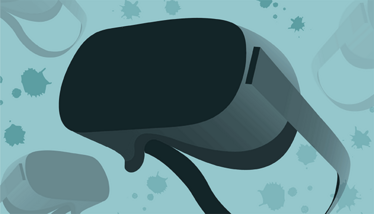 Using Virtual Reality to Treat Pain

EaseVRx is a virtual reality system that was approved by the FDA in November 2021 to treat pain. We caught up with Josh Sackman from AppliedVR – the company behind the technology – to find out how it works and why alternative approaches to pain management are required.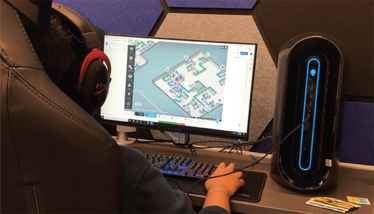 Spotting Unethical Behavior in Production

"Games can help us predict what people will do. If you want to know how people are going to break your system, try playing some serious games" – Robert Lodder, Professor in the Pharmaceutical Sciences Department of the University of Kentucky College of Pharmacy.

Lodder and Heather Campbell explain how video games can shed light on how people might break a drug quality system.
Is your company working on gaming for good in the pharma or healthcare space? Let us know by emailing [email protected]
Receive content, products, events as well as relevant industry updates from The Medicine Maker and its sponsors.