Manufacture
Vaccines,
Trends & Forecasts,
Standards & Regulation,
COVID-19
The Pandemic Diaries
We asked medicine makers around the world to tell us how their professional and personal lives have changed during the ongoing COVID-19 crisis.
Mike Grippo, Andy Lane, Adrian Wildfire | | Opinion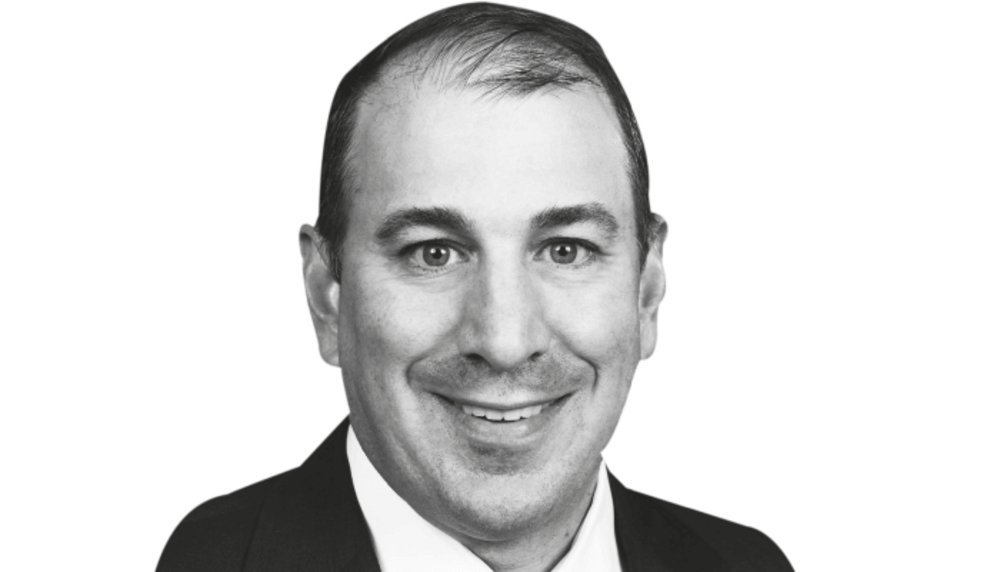 Mike Grippo, Senior Vice President, Strategy & Corporate Development at Catalent Pharma Solutions
COVID-19 is one of the greatest humanitarian challenges of our lifetime. I see companies acting with great resolve and resilience, addressing the immediate challenges of COVID-19, and what it represents to their workforce, customers, partners and patients. I see "unsung" heroes – people who persevere and perform in important but less visible jobs – making a significant difference. It makes me proud to be part of Catalent and proud to work in the biopharma industry. My hope is that when we emerge from this crisis, we will reimagine and reinvent. Necessity is the mother of invention. Our industry is trying new things every day. What have we learned that can be applied to the future and perhaps made permanent? How can we accomplish things faster, more efficiently, and at lower cost? What did we stop doing that is not missed? Perhaps we can apply these learnings to the drug development process. I see a period emerging where governments are going to focus on decreasing the time and cost to get new drugs to market. We are already starting to see great cooperation between our industry and global regulatory bodies around COVID-19 trials. Hopefully, much of this collaboration will extend into other lifesaving and life-preserving therapeutic categories.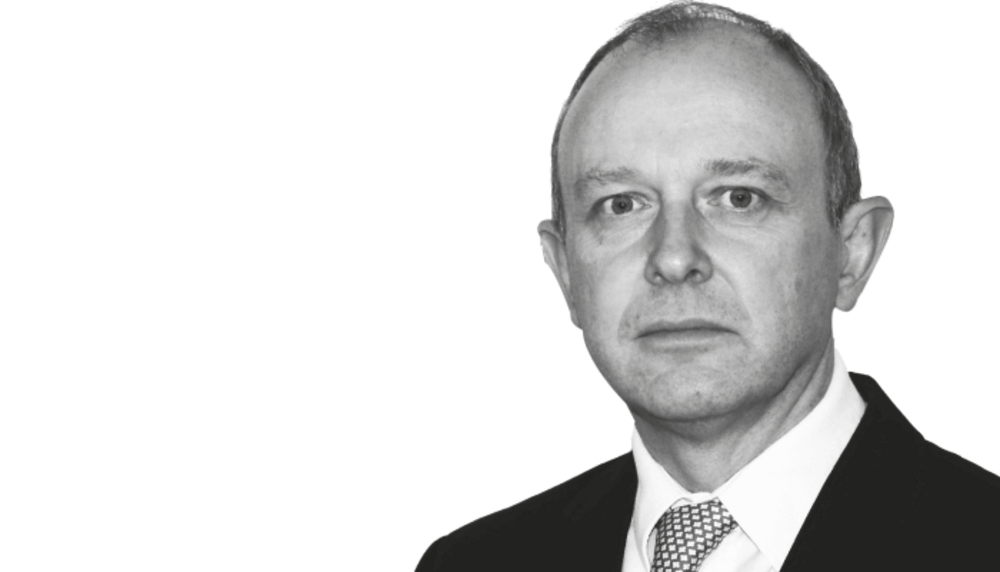 Andy Lane, Commercial Director at The Native Antigen Company, UK
I remember when reports of a novel coronavirus first began to emerge in late December. Somebody mentioned it at the weekly product development meeting – more as a curiosity than anything else.
However, it soon became apparent that the new coronavirus was something serious for us to contend with. Within days, the outbreak in Wuhan ballooned to hundreds of cases, turning heads in academia and industry, alike. Wild speculation followed. Were we on the verge of a global pandemic? Was this the next Disease X?
As cases continued to mount, there was little we could do but sit and wait. R&D were desperate to start their projects, but with no gene sequence, there was nothing to work with. Then, in early January one of our scientists stumbled across a draft genome on a virology blog. From there, it was all systems go. R&D set to work designing the plasmids, transfecting the cell lines and exactly one month since the genome was published, we released S1 and S2 subunits of the SARS-CoV-2 Spike protein.
For me, it's a strange feeling as I drive through the sleepy Oxfordshire countryside in the morning. Lockdown has made it feel like the world is on pause. Yet, I step in the lab and it's never been busier. The team remains hard at work and we are now scaling antigen manufacturing capabilities to support more researchers in developing diagnostics and vaccines against COVID-19, which will be vital in stemming the spread of this disease.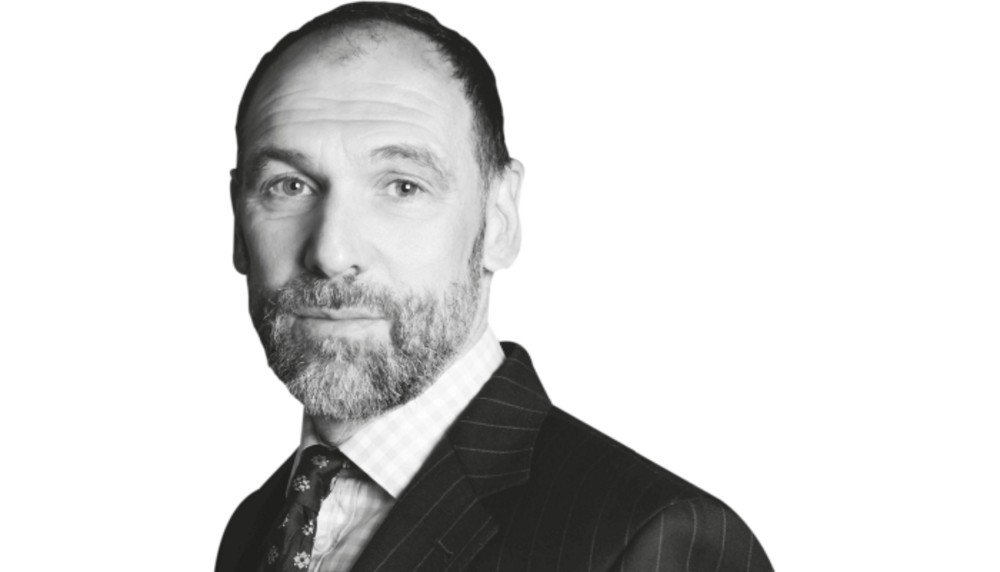 Adrian Wildfire, Scientific Director at SGS
The COVID-19 crisis is prompting the vaccine industry to find new ways of accelerating research and development, and we're also seeing regulators taking unprecedented steps to help us. I was interested to note recent guidelines from a virtual workshop on COVID-19, convened by the FDA and EMA, involving global representatives. Although the meeting acknowledged the theoretical risks of vaccine-induced disease enhancement, which would need to be addressed during first-in-human trials, they also agreed upon a number of pathways to licensure and gave practical suggestions, including a decreased emphasis on efficacy and safety studies for proven platforms: "It is not required to demonstrate the efficacy of the SARS-CoV-2 vaccine candidate in animal challenge models prior to proceeding to FIH clinical trials" (https://bit.ly/2VulWr9).
The regulators are also looking at how they can reduce legislative burden and actively progress drug and vaccine candidates into the clinic. The FDA has set up the Coronavirus Treatment Acceleration Program, with the stated aim to: "use(s) every available method to move new treatments to patients as quickly as possible, while at the same time finding out whether they are helpful or harmful" (https://bit.ly/3eIH3xq). Additionally, the EMA has waived fees for scientific advice for COVID-19 related drugs and vaccines, and is ready to review any applications for marketing authorization within the "shortest possible timelines."
The industry and its regulators are proactively working to identify and progress novel solutions, but we need to ensure that this focus is maintained – even following the end of the current COVID-19 pandemic – because coronaviruses will not be the last threat to mankind. Overpopulation, globalization, and unrestricted international travel will mean that future pandemics could see a faster spread with much higher mortality, including children. In my view, I think we should listen to CEPI's advice: "[...] we should continue developing the most promising (vaccine) candidates to a point at which they can be stockpiled and ready for trials and emergency authorization should an outbreak recur. A global financing system that supports end-to-end development [...] will be a critical component of future pandemic preparedness."
Enjoy our FREE content!
Log in or register to gain full unlimited access to all content on the The Medicine Maker site. It's FREE and always will be!
Login
Or register now - it's free and always will be!
You will benefit from:
Unlimited access to ALL articles
News, interviews & opinions from leading industry experts
Receive print (and PDF) copies of The Medicine Maker magazine
Register
Or Login via Social Media
By clicking on any of the above social media links, you are agreeing to our Privacy Notice.
About the Authors
Mike Grippo
---
Andy Lane
---
Adrian Wildfire