Maik Jornitz
---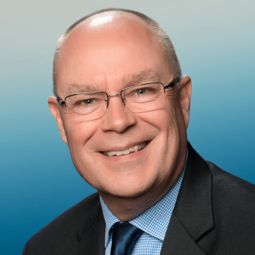 President and CEO, G-CON Manufacturing
Jornitz has honed his bioprocessing expertise over the last 35 years in industry. As a subject matter expert in sterilizing grade filtration, he has published over 100 scientific articles and books on both facility design and bioprocess-related issues. Alongside his current role at G-CON, Jornitz has held several advisory positions. He was the former Chair of the PDA board of directors and science advisory board, and member of multiple PDA task forces. He now serves as a working member of ASTM E55, an advisory board member of the Biotechnology Industry Council, ICAV, Bondwell, DIANT Pharma and multiple scientific journals.
What has been the biggest breakthrough in biopharma in recent years?
I believe the biggest breakthrough is the shift to personalized medicinal treatments like cell and gene therapy. Not only do they show very promising results in fighting cancer, they are proving to be important for curing rare diseases.
There is still a long way to go before we can achieve optimal processes and facility designs for these products. The question as to whether the processes will end up at the point of care still remains. However, like with biologicals, time will show the best, most-affordable solutions for patients. What is certain is that the therapeutic promise is there, now we need to make the production and distribution happen and it is good to see how everybody works together to accomplish this feat.
---