Optima Packaging Group
---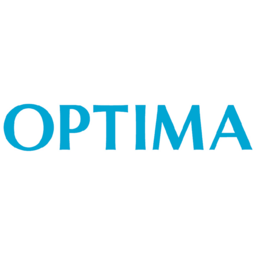 Best Processing & Packaging Equipment
Filling machines, closing machines, packaging machines, freeze drying machines, isolators, and more; Optima offers a huge portfolio of equipment for the pharma and life sciences industry, as well as process engineering services. The company's equipment can cope with highly potent products, biologics, and cell and gene therapies – which require highly flexible systems. Both custom and modular options are available, and the company also produces digital solutions for monitoring and optimizing processes, and format changes and troubleshooting.
This family-owned business was founded in 1922 by Otto Bühler as a manufacturer of filling scales for foodstuffs and everyday products. Large parts of the company were destroyed during World War II, but the company was reconstructed. By the 1970s, the company had a presence in over 40 countries. Several subsidiaries have been added over the years and today the company boasts an export share of over 85 percent.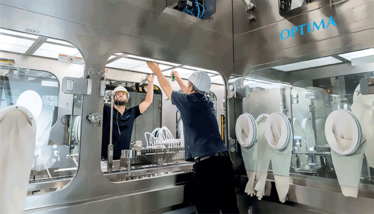 Key facts

Global headquarters: Schwaebisch Hall, Germany

Number of employees: 3000
Recent news:

Celebrated its 100th anniversary in 2022 and published annual review outlining recent investments
John Groth appointed vice president pharma at Optima Machinery Corp
Honorable mention: GEA Group

For the full list of winners, click here​​​​​​​.