Thermo Fisher Scientific
---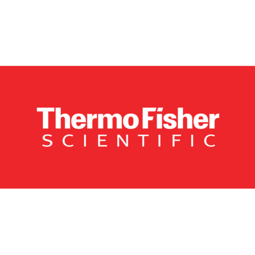 Best CDMO
Thermo Fisher Scientific was officially formed in 2006 following the merger of Thermo Electron and Fisher Scientific. Both companies had a rich history before then – and the combined entity has since gone on to acquire numerous other companies focused on instrumentation, services, and consumables for the life sciences industry. One notable acquisition was that of the CDMO Patheon in 2017.
Today, Thermo Fisher Scientific provides industry-leading pharma services solutions for drug development, clinical trial logistics, and commercial manufacturing to customers of all sizes through its Patheon CDMO brand. With more than 60 locations around the world, the company provides integrated, end-to-end capabilities across all phases of development, including API, biologics, viral vectors, cGMP plasmids, formulation, clinical trials solutions, logistics services, and commercial manufacturing, and packaging.The business has also won numerous CMO awards in multiple categories including capabilities, compatibility, expertise, quality, reliability and service.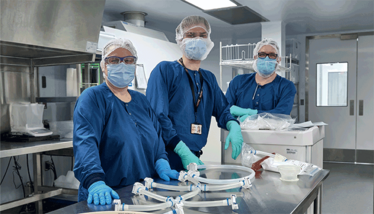 Key facts

Global headquarters: Waltham, MA, USA

Number of employees: >125,000 (as of December 2021)
Revenue: $44 billion
Recent news:

Expands global biologics and sterile manufacturing capabilities in China
Collaborates with Celltrio to introduce fully automated cell line platform
Joins Momentum Labs as founding sponsor of new biotech hub in Alachua, Florida
Honorable mention: Pfizer CentreOne

For the full list of winners, click here​​​​​​​.