Business & Regulation
Standards & Regulation
Biosimilar Boost
AAM calls for US policies to favor the use of biosimilars
Stephanie Sutton | | Quick Read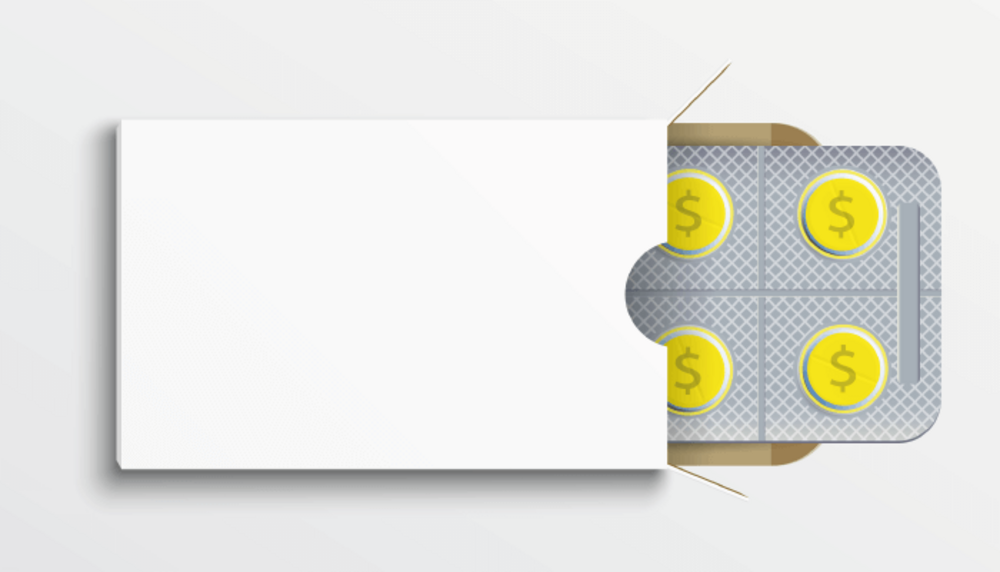 Following the publication of an IQVIA report examining biosimilars in the US, including reimbursement and impacts on uptake, the Association for Accessible Medicine (AAM) has released a statement emphasizing the importance of aligning policies to favor the use of biosimilars.
Christine Simmon, Senior Vice President, Policy & Strategic Alliances, AAM and Executive Director, Biosimilars Council, said, "US patients rely on their health care providers to help them access biosimilars to treat their serious conditions." She also explained that the report "reinforces the need and potential for straightforward policy proposals to encourage physicians in all settings of care to leverage biosimilar competition for their patients." Simmon urged Congress and CMS to align Medicare payment policies to favor the use of lower-cost biosimilars.
Since the launch of the first biosimilar in the US, Zarxio, 29 biosimilars have been approved by the FDA. However, uptake has been modest. Biosimilars are generally around 30 percent less expensive than originator biologics. The IQVIA report states: "These savings in invoice prices have amounted to an estimated total of $37 billion since 2010 compared to what spending would have been without biosimilars. These estimated savings reflect the modest uptake biosimilars have experienced. Though adoption has increased over the last few years, in 2020, biosimilars account for only a fifth of accessible molecule volume across all markets."
The report also explores how practice economics and site of care play a role in biosimilar uptake. In a recent guest editorial for The Medicine Maker, Craig Burton, Vice President, Policy, at AAM, discussed the importance of securing sustainable markets to ensure patient access to generic and biosimilar medicines. The AAMs Securing Sustainable Markets paper includes a series of policy proposals intended to ensure patient access to lower-cost medicines.
"The growing categories of specialty and complex generics and biosimilars offer critical new cost saving opportunities for patients, along with financial sustainability for manufacturers," said Burton. "Unfortunately, patient adoption of such new, lower-cost alternatives are hindered by government and payer policies that perversely reward the use of high-cost brands over lower-priced generic or biosimilar competitors."
Subscribe to The Medicine Maker Newsletters
AAM, "AAM Statement on IQVIA Report Examining Biosimilar Reimbursement and Adoption," (2021). Available at https://accessiblemeds.org/resources/press-releases/aam-statement-iqvia-report-examining-biosimilar-reimbursement-and-adoption.
IQVIA, "Biosimilars in the U.S.: Reimbursement and Impacts to Uptake," (2021). Available at https://www.iqvia.com/locations/united-states/library/white-papers/biosimilars-in-the-us-reimbursement-and-impacts-to-uptake.
SecureOurMeds, "AAM Report: Securing Sustainable Markets," (2021). Available at https://www.secureourmeds.org/securing-sustainable-markets/
About the Author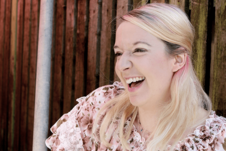 Stephanie Sutton