Discovery & Development
Drug Discovery,
Standards & Regulation
Exploring the Bounties of the Brain
What progress is being made in the development of novel drugs in neuroscience?
Maryam Mahdi | | Quick Read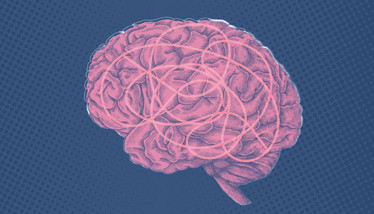 Brain disorders are the cause of a worsening healthcare crisis. Neurodevelopmental, neurodegenerative and neuropsychiatric diseases are all intrinsically linked to high societal and economic costs. The WHO claims that these conditions are a "major cause of lost years of healthy life (1)" and, in 2014 alone, the US dished out roughly US$800 billion to cover the cost of patient care and the loss of productivity caused by these diseases (2). As our societies age, these challenges are expected to worsen. United Nations statistics suggest that 16 percent of the world's population will be over the age of 65 by 2050 (3). And with a lack of treatments to halt – or even slow – these broad and varied conditions, there are significant hurdles to overcome.
Fortunately, an increasing number of companies appear interested in tackling the issue. Reports estimate that the market has a compound annual growth rate of 6.4 percent, with the sector expected to generate US$520.8 million per year by 2025 (4). But, questions arise as to whether the renewed interest in the field will mark the start of long lasting change both for neuroscience programs and the patients waiting for treatment options.
But many are proving that they are invested in seeing a change for patients. We've selected a handful of articles highlighting the work that is helping to improve outcomes for patients living with neurological disorders.
Receive content, products, events as well as relevant industry updates from The Medicine Maker and its sponsors.
WHO, "Global burden of neurological disorders estimates and projections" Neurological disorders: Public health challenges, WHO, 2006.
CL Gooch et al, "The burden of neurological disease in the United States: A summary report and call to action," Ann Neurol, 81,479 (2017).
United Nations, "Ageing" (2021). Available at https://bit.ly/37GBFZC.
Persistence Market Research, "Neuroscience Market" (2021). Available at https://bit.ly/37L5B7b.