Discovery & Development
Advanced Medicine
Results That Last
Could zinc finger therapy hold the key to treating Alzheimer's disease?
Maryam Mahdi | | Quick Read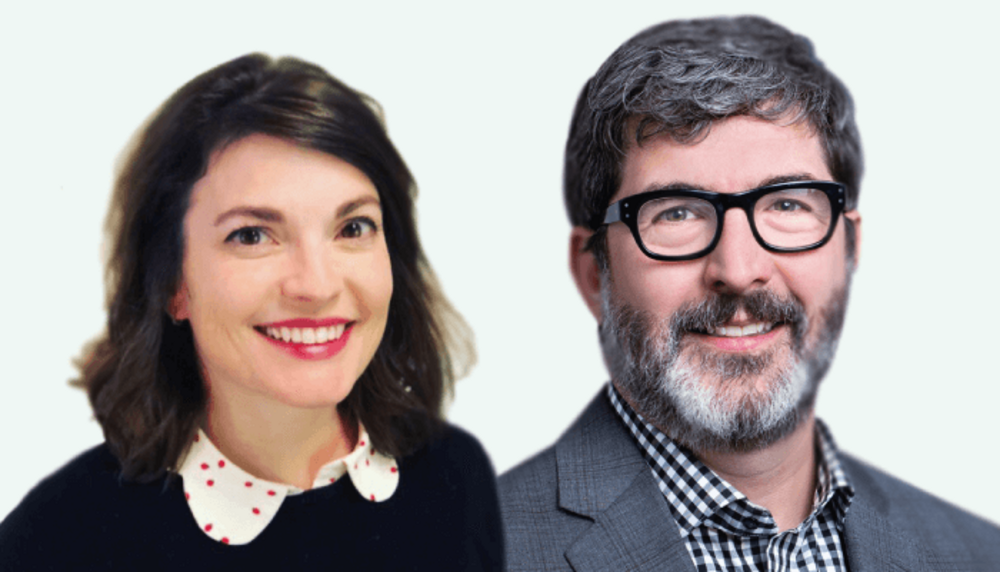 Imagine treating Alzheimer's disease (AD) at the genetic level. Now consider researchers at Sangamo Therapeutics who have found that gene regulation therapy helps prevent the build-up of tau protein in the brain (1).
"The tau protein is predominantly found in neurons. One of tau's main functions is to stabilize the microtubules – small structures within the nerves – that are important to ensure impulses are conducted between neurons," says Amy Pooler, Head of Neuroscience at Sangamo. "In AD, the tau protein is abnormal and tangles into various forms of toxic aggregates that disrupt communication between neurons, and ultimately lead to cell death."
The team decided to attempt lowering expression of the tau gene at the transcriptional level using gene-repressing zinc finger protein transcription factors (ZFP-TFs) – and observed specific, durable, and controlled reduction of endogenous tau production.
"With our ZFP-TFs, we have the potential to shift the treatment paradigm for AD from symptom management to lasting cures," says Pooler.
Sangamo Chief Scientific Officer, Jason Fontenot hopes the research can be applied to other debilitating neurological disorders – and the company has formed partnerships with the likes of Biogen and Novartis to look at how the approach can be applied to other therapeutic areas. Fontenot says, "Genome regulation is just one tool in our genomic medicines kit. Though our collaborations in this space just kicked off this past year, we are encouraged by our progress in moving the research forward."
Subscribe to The Medicine Maker Newsletters
S Wegmann et al., Science Advances (2021). DOI: 10.1126/sciadv.abe1611
About the Author
Maryam Mahdi