Discovery & Development
Advanced Medicine,
Analytical Science,
Process Control,
Drug Discovery
The Power of Analysis
Analytical science has a key role to play in the development of new pharmaceutical products – from discovery, to protein analysis, to quality control. And a key trend in the field right now is cutting-edge omics. Here's a reminder of three of our top analysis articles...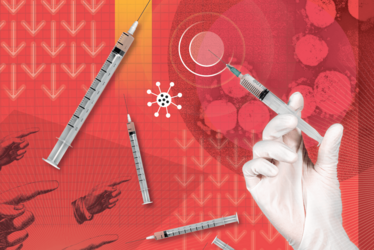 Better Methods for Better Vaccines
By Ewoud van Tricht, Janssen Vaccines
When it comes to virus and viral protein analysis, settling for "gold-standard methods" isn't good enough. To navigate the roadblocks ahead of successful vaccine development, we must dig deep into the analytical armamentarium.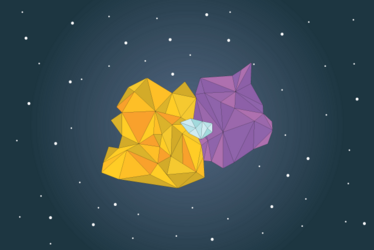 Marrying Up Proteins using Molecular Glues
By Angus Stewart, The Medicine Maker
Protein interactions underpin every function of the human body. When they go awry, disease results. At present, drugs that can sever these interactions – and therefore halt disease – do exist. But that's only half the story. New research uses mass spec to identify new drugs that "glue" proteins together.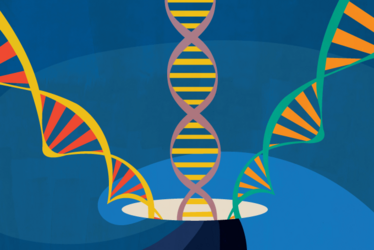 Fueling Precision Medicine
By Darlene Solomon, Agilent
The 20th century saw an explosion of technological advances that completely reshaped modern life. More than any other in history, the 20th century was the Century of Technology. Today, the surge of discoveries and development continues, particularly in biology. And it's very possible that our counterparts in the future may look back on the 21st century as the Century of Biology.
Receive content, products, events as well as relevant industry updates from The Medicine Maker and its sponsors.