Manufacture
Advanced Medicine,
Ingredients,
Bioprocessing - Upstream & Downstream
Eyes on Endotoxins
Suppliers of reagents and buffers need to adhere to quality systems to ensure their products do not compromise cell and gene therapies
Mary Medeiros | | Quick Read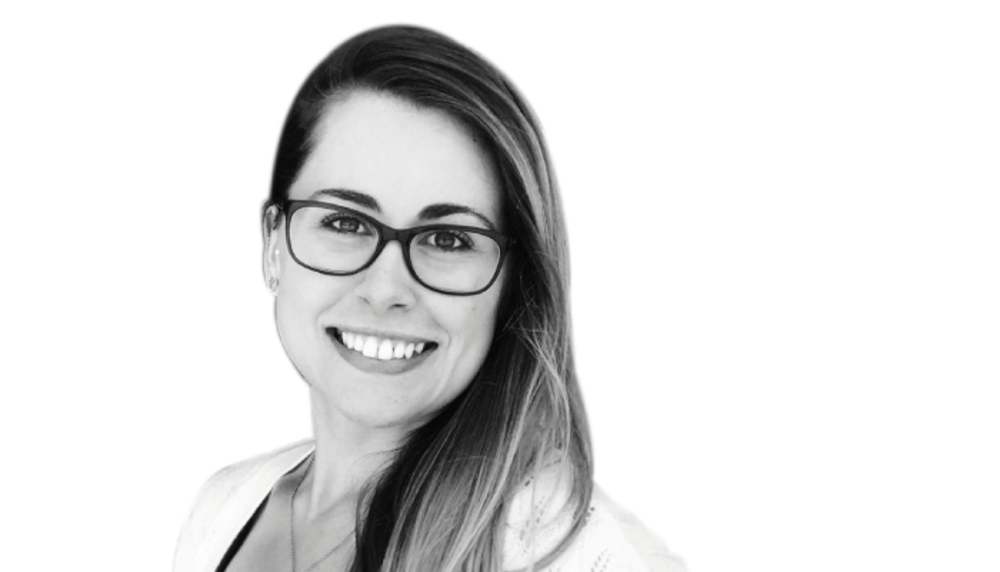 Relying on the use of recombinant nucleic acids, engineered cells, and tissues, advanced therapy medicinal products (ATMPs) are attracting significant attention in the pharma industry, but their development requires extensive and complicated preclinical and clinical processes – and stringent testing. Though sterility testing of cell and gene products will rule out the presence of live microorganisms, there are other forms of contamination to consider. Here, I focus on one source of contamination in particular: endotoxins – the lipopolysaccharides from the cell wall of Gram-negative bacteria, typically released after cell death or lysis. In addition to negative effects on tissue cultures, endotoxins can cause mild-to-severe immune responses – and even death.
The raw materials that go into pharmaceutical products are not specifically regulated, but all parties involved in the development of ATMPs have an obligation to ensure their actions are documented in compliance with cGMP. Reagents and buffers are essential for pharmaceutical production, including cell and gene therapies.
The manufacturer of the final product is ultimately responsible for quality and safety. However, the significant risk posed by endotoxins means that reagent and buffer suppliers involved in production must demonstrate and document that all materials comply with specific endotoxin requirements so that the endotoxin level in the final drug product does not exceed the overall limit specified by regulators. For example, the US FDA has an algorithm to calculate the endotoxin limit for individual drug products that is based on a ratio of the threshold endotoxin dose to the maximum dose of the drug (1). The US Pharmacopeia (USP) encourages manufacturers to uphold high-quality standards through the bacterial endotoxins test (BET) described in USP Chapter 85 (USP <85>). The method of endotoxin detection used is also a crucial consideration. The Limulus amebocyte lysate (LAL) test is required for compliance with USP <85>.
Companies that develop ATMPs should carefully choose suppliers that have a sufficient quality management system in place and robust product quality control throughout the manufacturing process – from procurement of water for production to pre-filtration to final products. It is also important to consider overall supplier manufacturing standards used throughout the development process, including early-stage and research-use only (RUO) products. In my opinion, working with a company that manufactures RUO products to the higher standard – ISO 13485, rather than ISO 9001 – will confer advantages down the line. ISO 13485 represents the requirements for a quality management system for the design and manufacture of medical devices, including pharmaceuticals. It requires established processes, policies, and procedures to consistently demonstrate that products are fit for purpose.
I believe the quality of the partnership between ATMP companies and their suppliers plays an important role in laying out a smoother path to the clinic.
Subscribe to The Medicine Maker Newsletters
FDA, "Bacterial Endotoxins/Pyrogens" (2014). Available at https://bit.ly/2OagSY1
About the Author
Mary Medeiros