Manufacture
Advanced Medicine
The More You Know…
A decade-long AAV gene therapy study in dogs emphasizes the importance of long-term follow up
James Strachan | | Quick Read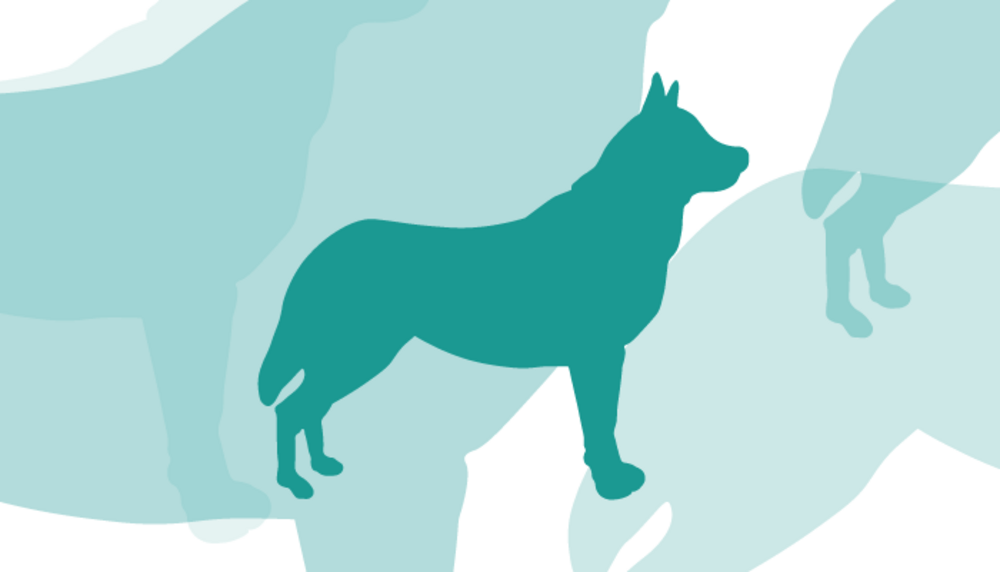 A 10-year study of AAV gene therapy in haemophilic dogs found genomic changes that may increase the risk of liver cancer.
Though none of the nine dogs administered with the AAV8 or AAV9 vectors (expressing canine factor VIII) in the study showed evidence of tumors or altered liver function, the team found 1,741 unique AAV integration events in genomic DNA and expanded cell clones in five dogs, with 44 percent of integration near genes involved in cell growth.
The authors pointed out that, though integration into the host genome has been observed in mice, non-human primates, and humans, previous studies for hemophilia B with about 10 years' follow-up haven't reported increases in transgene expression or vector-mediated serious adverse events.
They added that their data "emphasize the importance of long-term monitoring after AAV gene therapy."
Subscribe to The Medicine Maker Newsletters
GN Nguyen et al., "A long-term study of AAV gene therapy in dogs with hemophilia A identifies clonal expansions of transduced liver cells", Nat Biotech (2020). PMID: 33199875.
About the Author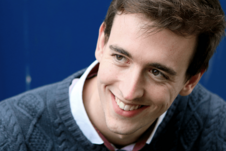 James Strachan