Business & Regulation
Profession,
Business Practice
Spotlight On: International Women's Day
Celebrating the women whose inspiring leadership is changing the way pharma operates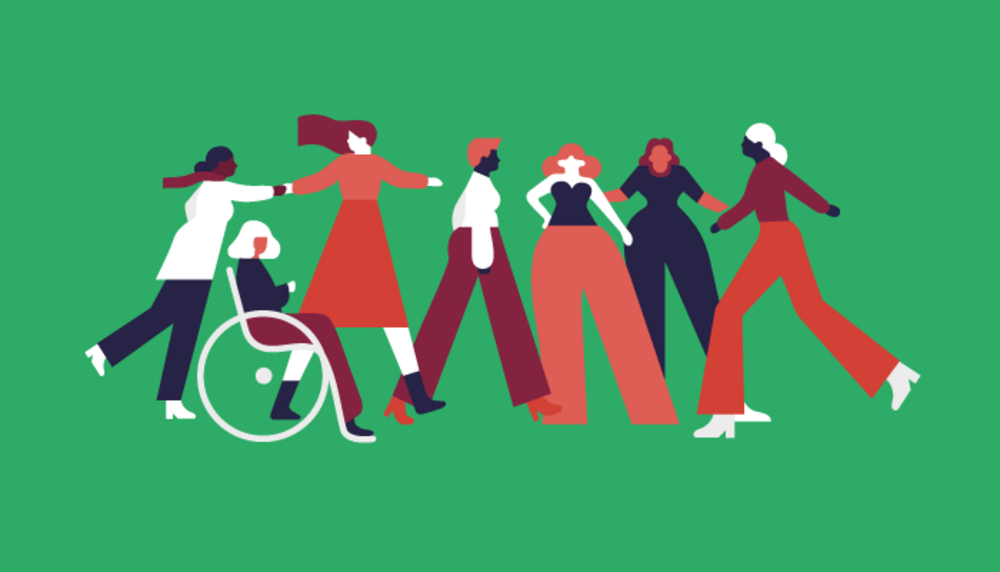 Though pharma is consistently making strides in the development of treatment options for those most in need, structural problems within the industry mean that women often get the short end of the stick when it comes to career progression. In 2019, we wrote about the pay disparities across the pharmaceutical industry and Danika Kong, Cofounder of Scismic, a skills-based job matching platform, explained that leadership positions were less likely to be filled by women. She said, "With women dropping out of the leadership pipeline at successive levels in companies [...] talent was excluded and opportunities to contribute lost."
However, pharma is working hard to address the problem, as are the female leaders who are impacting the space through the development of new drugs and treatment approaches. In celebration of International Women's Day, we've collated the opinions of some of The Medicine Maker's most inspiring contributors – women who are at the helm of the industry's progress.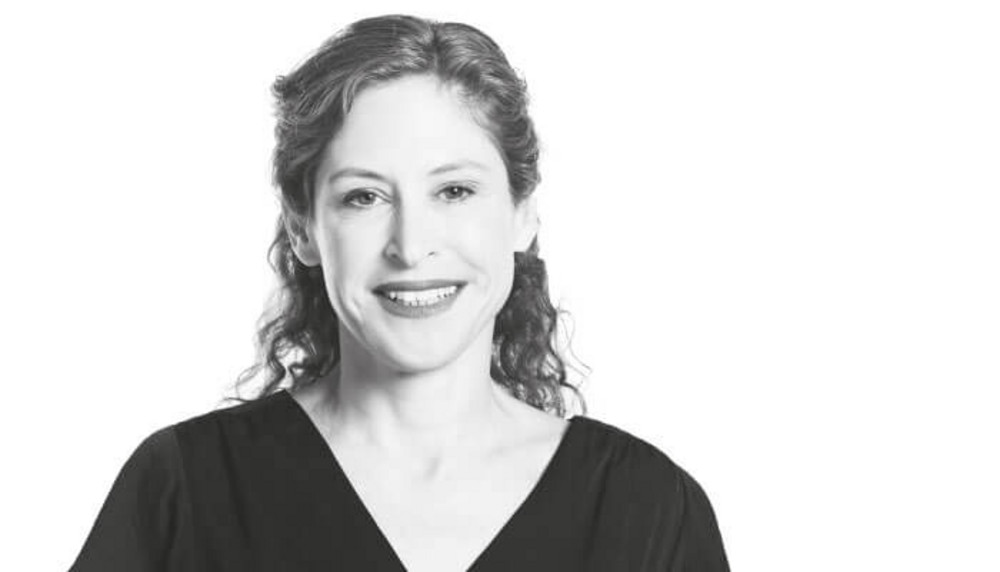 Vered Caplan, Chief Executive Officer at Orgenesis, is building a network of hospitals around the world called point of care (POCare), which are equipped to develop and process cell and gene therapies. The 2020 Power Lister spoke to us about her goals late last year and her hopes for the future of the cell and gene sector.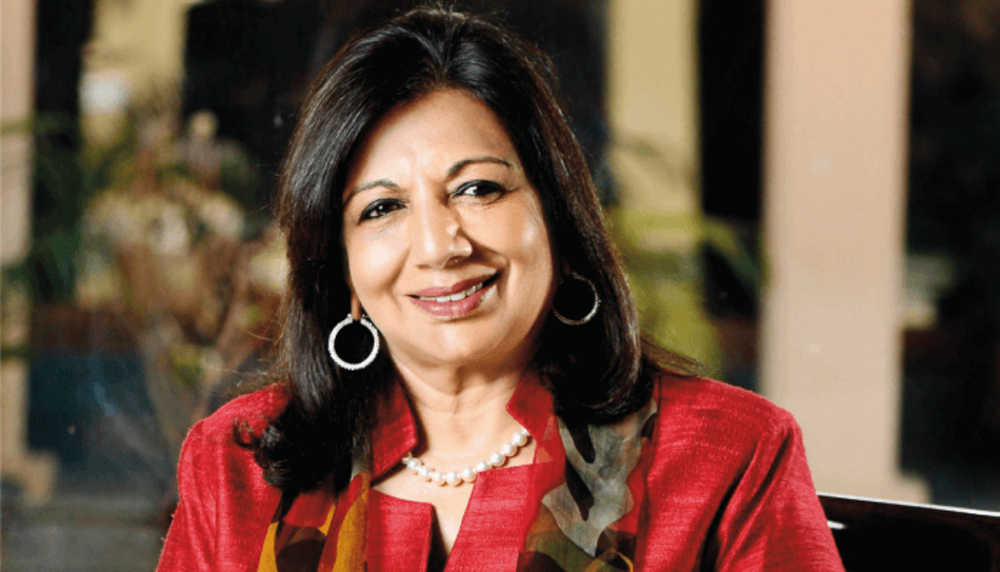 Kiran Mazumdar-Shaw, Chairperson and Managing Director, Biocon, set up her business in 1978, with a seed fund of 10,000 Indian Rupees and run from her garage. Now, she leads one of India's large biopharmaceutical companies and is a champion for affordable access. In an article Kiran penned late last year she describes how perseverance and a touch of luck help catapult her business from success to success.
"I've come to understand that focusing on your core goals – rather than on the barriers and set-backs that that happen along the way – is essential to staying on track. If you're calm and open-minded, it becomes easier to resolve the problems you face."
Architects of Change
Though there may be fewer women in leadership postions, as a collective, women are helping to drive change in pharma. From developing 3D printed medicines for visually impaired patients to coordinating virtual events to keep colleagues connected throughout the COVID-19 pandemic, their contributions are broad and varied.
For more content visit our twitter profile, where we'll be sharing more stories of the women shaping pharma's future.
Subscribe to The Medicine Maker Newsletters