Manufacture
COVID-19,
Vaccines
World Immunization Week
Celebrating the role of vaccines in protecting human health
Stephanie Sutton |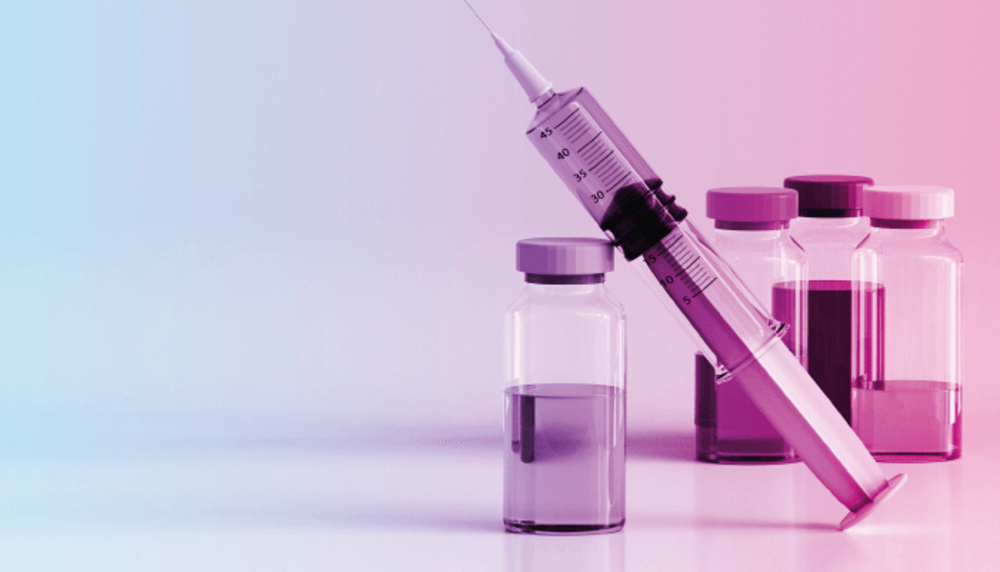 This week (April 24–30) is World Immunization Week. Every year since 2012, we have celebrated this occasion during the last week of April – with the goal of raising public awareness of how immunization saves lives and encouraging people to get the vaccinations they need to protect themselves and their children. This year, the week is likely to see more activity than ever before because COVID-19 vaccines are on everyone's minds. To fight COVID-19, we'll need to vaccinate as many people in the world as possible.
World Immunization Week has a slightly different theme each year. For 2021, the focus is on increasing trust and confidence in vaccines – to help boost acceptance – and to increase investment in vaccines, including routine immunization, to remove barriers. To support the campaign, the WHO has created videos that explain how COVID-19 vaccines work and why people should get vaccinated, and set up a campaign page (1).
But World Immunization Week is not just about COVID-19. It is crucial that other vaccines aren't left behind. According to the WHO, immunization currently prevents around 2–3 million deaths per year. Every year, millions of infants miss out on important vaccinations.
Read more about vaccines in the articles below.
Inside the EMA: How to Accelerate Vaccine Rollout – Safely
Vaccine development for COVID-19 may have been rapid, but no one has scrimped on safety. Increased speed is the result of pooled resources, funds, and expertise.
Preparing for the Next Pandemic
Ever since the "bird flu" outbreaks of the mid-2000s, public health experts have been concerned about an influenza pandemic to rival the 1918 Spanish Flu. Now, blindsided by a less expected beast, can we transfer lessons on pandemic preparedness from flu to COVID-19? We caught up with Russell Basser, Head of R&D at flu vaccine manufacturer Seqirus, to find out more about the past, present, and future of vaccine production – and how COVID-19 changes the outlook.
Any diagnostics, treatments, and vaccines developed to combat COVID-19 must be suitable for use in all countries, including resource-poor settings.
Can we reverse the effects of the aging process on the immune system?
The Bumpy Road to a Cytomegalovirus Vaccine
The development of a cytomegalovirus vaccine has been 50 years in the making. Are there any technologies in the pipeline that could prompt a breakthrough?
Maria Elena Bottazzi, Co-Director at the Texas Children's Hospital Center for Vaccine Development at Baylor College of Medicine, and Bart Fryszczyn, a process development scientist at Merck, tell a tale of academia and industry – and how collaborations are essential to help the world's poorest, who face some of the worst diseases.
Subscribe to The Medicine Maker Newsletters
WHO, "World Immunization Week 2021" (2021). Available at https://www.who.int/campaigns/world-immunization-week/2021
About the Author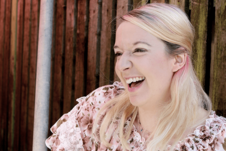 Stephanie Sutton