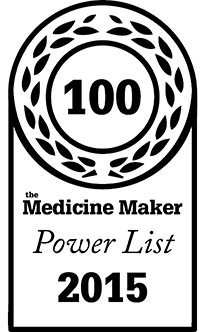 Who are the most influential medicine makers?
That's the question we posed to ourselves – and then to you – over two months ago, ahead of open nominations and a painstaking judging process. Here, without further ado, we celebrate the answer.
You can find out more about how we put together the Power List here.